Why a Pink Slip is Important when you Buy a Car?
If you are in the state of New South Wales, then it is important for your vehicle to have a pink slip. You will need a pink slip even if you own a motorcycle. Let's have a look at why is a pink slip important.
What is a pink slip?: You will need a pink slip when you are registering a vehicle for the first time or if you have been using a particular vehicle for a certain period.A pink slip is not always pink. Technically, they are called eSafety checks and it is a letter that you get from your mechanic stating that your car is working fine. If the vehicle is not OK, then the mechanic will hand you a list of repairs needed to pass the inspection. This vehicle inspection is a legal requirement in NSW if you want to register your vehicle.
Pink Slip's Validity: The pink slip that you get after passing the inspection has a 42 day expiry period within which you have to use it to register your vehicle. If you fail to do so, then you will have to go in for a fresh inspection to obtain another pink slip. You are usually required to get a pink slip annually, but the duration could vary.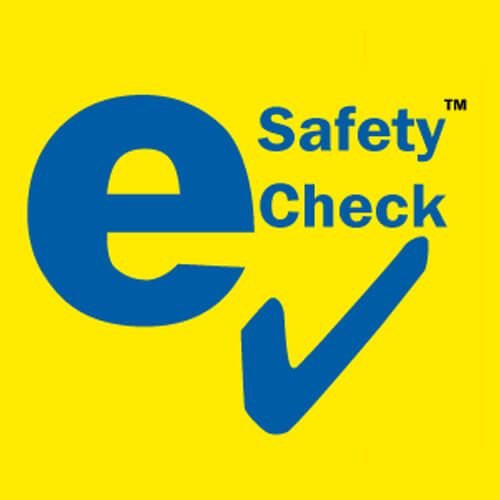 Pink Slip Inspection: The mechanic will assess your vehicle based on a pink slip checklist. The entire test usually takes about 30 minutes during which the tyre, the vehicle's body, headlights, indicators, interior lights and dash lights are tested. Other parts of your vehicle like the engine, suspension, exhaust, brakes and fluids are also checked. The entire inspection costs $21 to $45, depending on the type of vehicle that is being tested.
Do remember that different vehicle needs different tests if you have an exotic car in Narellan or Smeaton Grange then make sure that you take it to a European car specialist like APR Mechanical.
What is a Blue Slip and What is its Importance?
Blue slip, like the pink slip, is a document you need to for your vehicle. But what is its importance how is it different from the pink slip? Let's find out-
If your registration has lapsed by over three months or if you have found yourself an unregistered car to buy then you will need a blue slip for registration. A Blue slip will also be required of you are bringing in a car or motorcycle to NSW from interstate or overseas.
Like the pink slip, a blue slip is not blue in colour, but that is not where the comparisons end. The validity of a blue slip is exactly as that of the pink. It lasts for 42 days and upon its expiry you will have to go in for another inspection if your vehicle has not been registered. The charges involved in the inspection are also slightly higher. Blue slip checks could cost you $41 to $66. The inspection done is almost the same, but there's more to it.
 Verification for Blue Slip
A thorough safety and operation checks are required to get a Blue Slip. The identification numbers like the engine number, etc. are checked to ensure the legitimacy and the legality of the vehicle. If there is any discrepancy like an evidence of stolen parts, then there will be a police investigation where you will be required to prove the legality of the purchase.
 Documentation for Blue Slip
When you go for a blue slip inspection, you will need proof of identity, like a driver's licence. You will also be required showing a set of documents like proof of purchase, certificate of registration by the previous owner, a bill of sale from an auction house or motor dealer or a Notice of Disposal signed by the previous owner.
Call Now
If you are in Smeaton Grange, Narellan or any other suburbs of NSW then come over to APR Mechanical for a pink slip or blue slip inspection. Call on (02) 4647 2377 to book your appointment.